BRUTAL SOUNDS
Premium Subwoofers
Performance

Subwoofers & Amps
Brutal Sounds offers only the highest quality performance subwoofers and amplifiers.  Shop our selection of 10″, 12″ & 15″ subwoofers and high performance amps.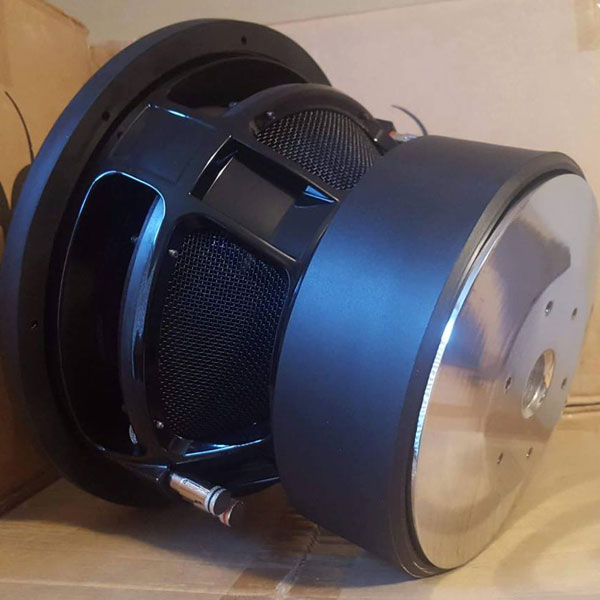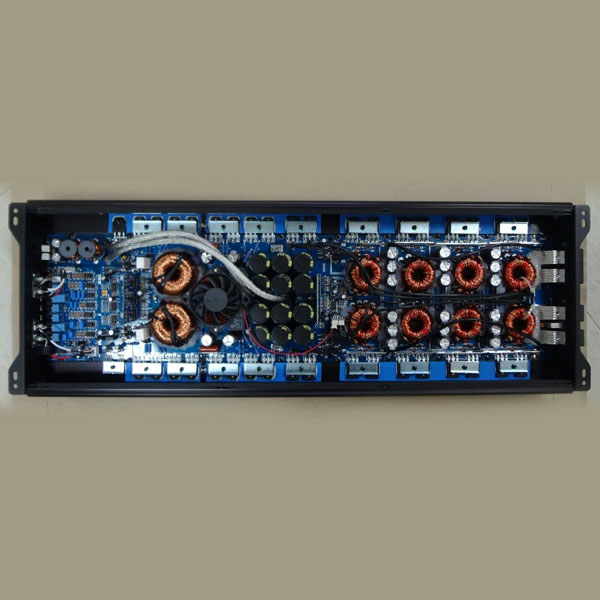 Subwoofer Enclosures

from $125
Brutal Sounds can custom build subwoofer boxes and enclosures for any vehicle, in just about any style.  We have years of experience building competition level sub enclosures that will help your audio system sound as good as it can.
For more information, contact us using the form to the right.  Briefly describe your project, including vehicle type and we'll get back to you.
[ninja_forms_display_form id="5″]